ABOUT MY BRIEF HISTORY
---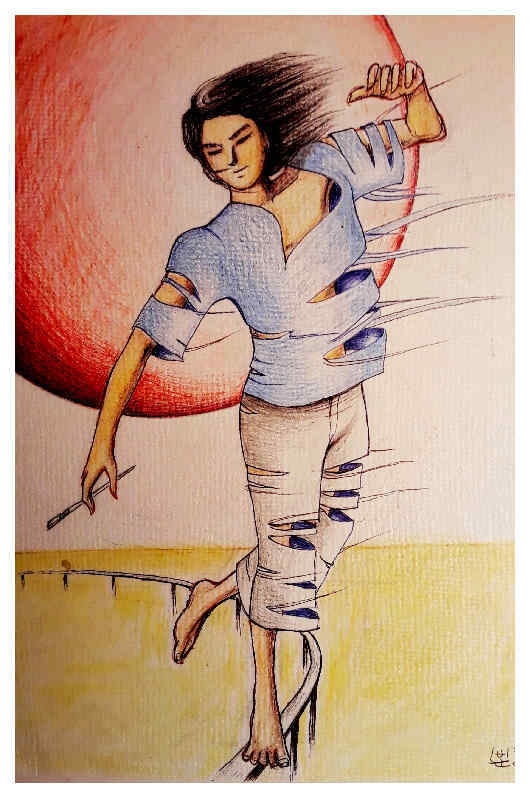 I had been involved in diverse artistic forms in South Korea prior to the early 1990s, mostly portrait paintings. However, I discontinued all artistic activities in the mid-1990s.
Subsequently, I relocated to New Zealand in December 2001, completed my studies at the University of Auckland in September 2009, and engaged in other business ventures.
In mid-2014, I decided to reignite my passion for creativity and have since been concentrating on oil and watercolor paintings.
In June 2015, I organized a solo exhibition in Busan, South Korea, which showcased my artistic abilities. Additionally, in March 2020, I held a street exhibition at the Queenstown Art Market.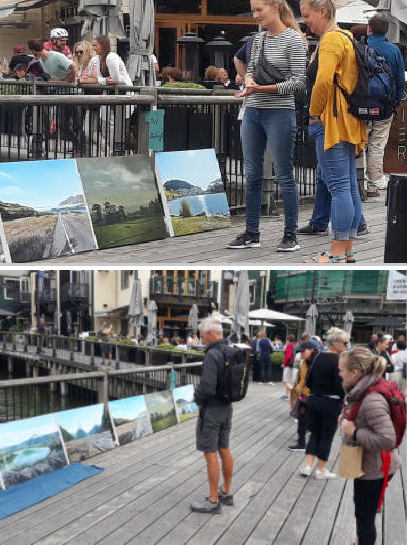 Presently, I reside in Dunedin City, New Zealand, where I am diligently preparing for my upcoming solo exhibition.